PROFESSIONAL-GRADE QUALITY
From the design of the chassis to the unrivalled quality of the componentry, every facet of Cocoons is crafted to deliver an experience unlike any other sunglass. Cocoons are uniquely designed to be worn over prescription eyewear. Available in hundreds of size, style, color, and lens combinations, the collection features a diverse range to appropriately fit over different sizes and shapes of prescription glasses.
The patented, lightweight frames completely isolate the eyes from the elements, cutting glare, blocking harmful UV rays, and steadying fluctuation in light conditions. The optical-grade Polaré lens systems, available in a full selection of tints including mirrored and specialty low-vision options, feature crystal clear optics and exceptional scratch-resistance. The proven quality of Cocoons has earned the brand a dedicated and loyal following of customers and eye care professionals alike.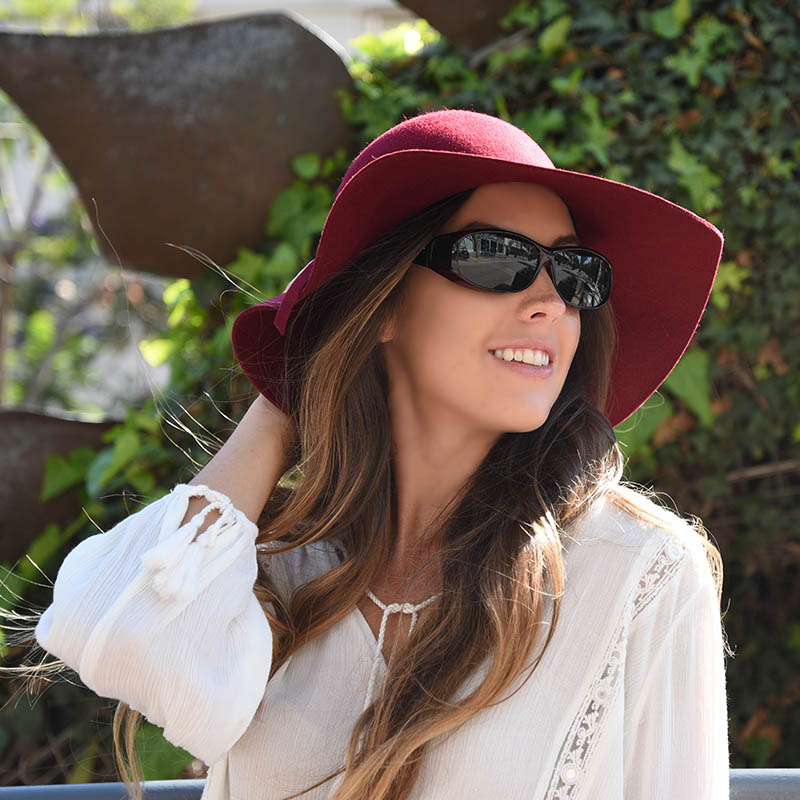 UNRIVALLED COMFORT
Finding the perfect fit is crucial for comfort and effective protection; that's why we've created tools to help with the process. Before shopping for your Cocoons, use our online Size Finder or printable sizing guides to find the perfect frame size to fit over your prescription glasses. Doing so will make finding your perfect pair of Cocoons much easier and ensure a secure, comfortable fit.
Cocoons fitovers feature patented, customizable Flex2Fit temples, which allow you to further tailor the fit of your Cocoons to the contours of your ears and head, creating a snug, yet comfortable fit when worn over your prescription glasses. You'll experience the true benefits of this patented Cocoons feature during periods of extended and active wear.
DEDICATION TO SERVICE
We firmly believe that having the best fitover sunglasses is only one part of being the leading brand in fitover sunwear. Our customer support is second to none, and we're proud to offer a money-back guarantee, hassle-free return process, and an industry-leading lifetime warranty. Cocoons wearers are supported with highly trained in-house customer service experts that are only a phone call away. If you prefer emails or messaging, we will promptly reply to your requests during business hours. During off hours, you will always receive a response within 24 hours.
Our goal is to meet your eye care needs with the best fitovers and services we can. We pride ourselves on using our expertise and top-of-the-line eyewear to help people stay happy, healthy, and active.
Join Our Mailing List